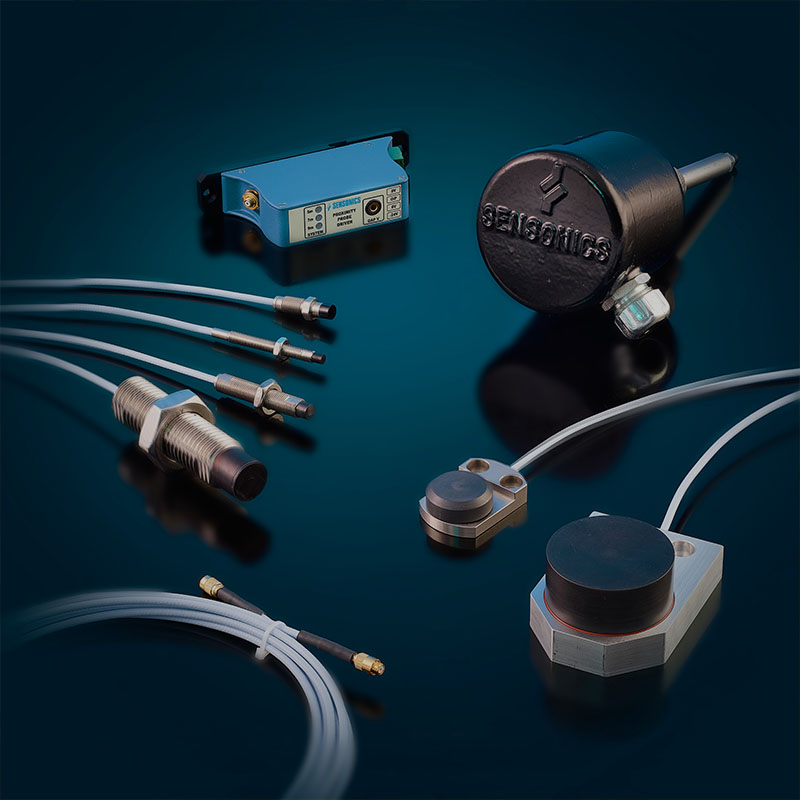 Eddy Current Proximity Probes
---

---
Our robust range of eddy current proximity probes for non-contact vibration and displacement monitoring are designed to comply with the API 670 standard enabling compatibility with other manufacturers equipment, for example Bently Nevada. Sensonics proximity probes are available in either straight or disc mounting configurations and can be supplied with a range of adjustable bracketry, Highly reliable and available in intrinsically safe (ATEX) variants. The proximity probe system is made up of an inductive sensor embedded in a stainless steel body with a fixed & tuned length of coaxial cable connected to a separate driver unit
Accelerometers
---

---
Accelerometers are the most commonly used vibration transducers in terms of condition monitoring of critical rotating plant. Their low cost and low maintenance make them ideal for use with either portable data collectors/ analysers or as part of online machine protection systems. Sensonics offers a large range of industrial accelerometers for all types of applications from general purpose high volume to specialist accelerometers designed to withstand the harshest environmental conditions.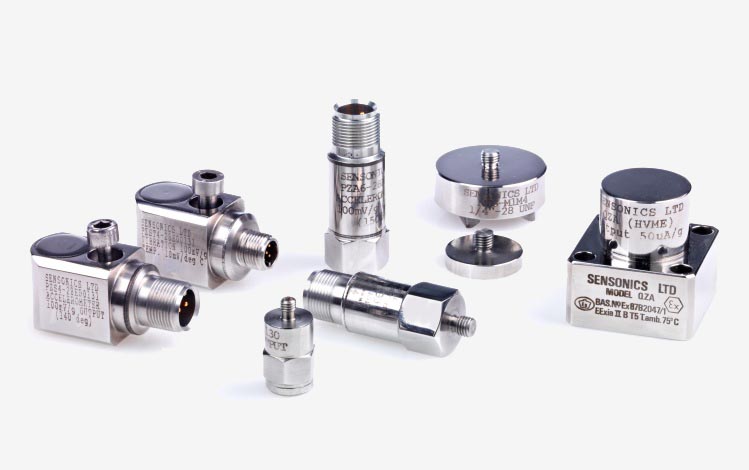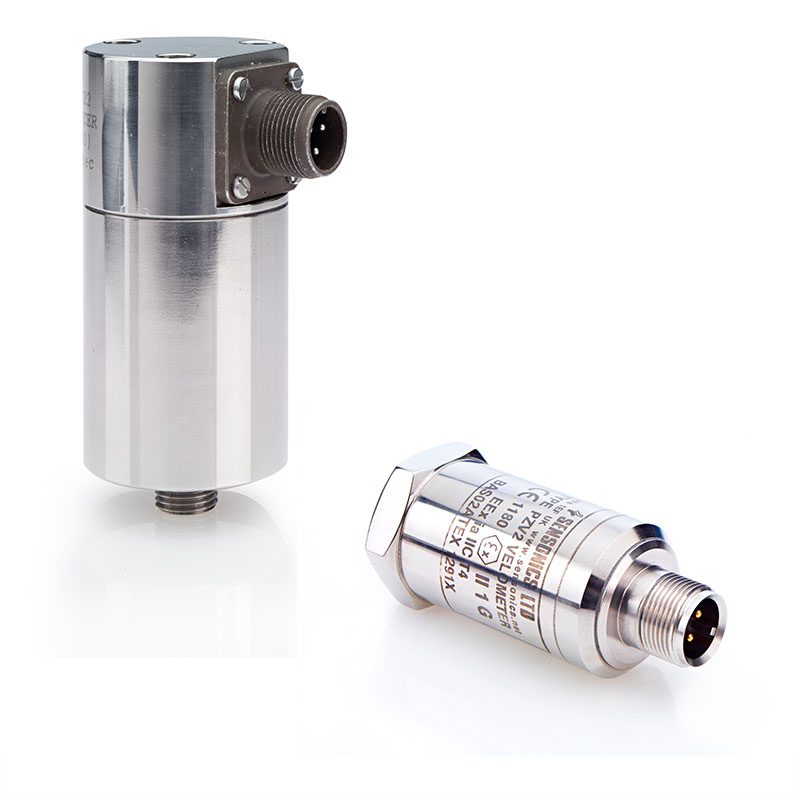 Velocity Transducers
---

---
Sensonics offer a range of both piezo electric and moving coil velocity transducers (Velometer ) for applications requiring a vibration velocity signal direct from the sensor. These transducers are particularly suitable for applications requiring high sensitivity or for use in high electrical noise environments where integration of an accelerometer signal in the vibration monitor is not preferred due to unwanted signals induced on interconnecting cables. The moving coil type of velocity transducer is sometimes preferred for steam turbine bearing measurement applications where steam noise can saturate the output of piezoelectric accelerometers.
LVDT Transducer Systems
---

---
Sensonics offer both AC and DC type LVDT transducer systems for contact displacement monitoring. The AC types are more suitable for heavy industrial environments since the driver electronics is located away from the transducer, where the DC variants have the driver contained in the main LVDT case.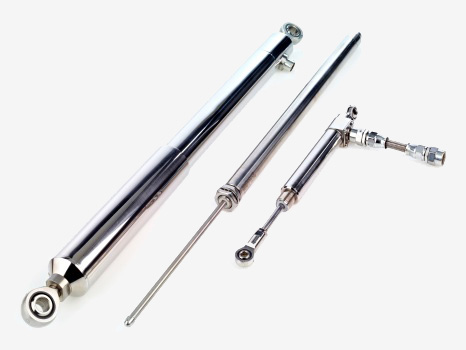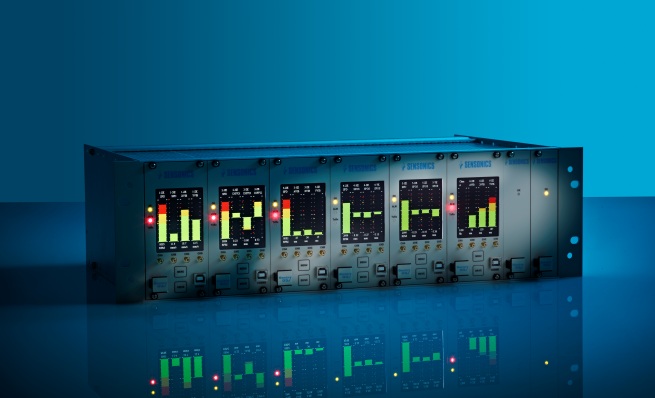 Vibration Monitoring
---

---
Sensonics vibration monitoring systems offer a range of both contact and non-contact techniques for accurate measurement of absolute and relative vibration on critical machines and infrastructure. Our sensors are available in a range of output configurations (acceleration, velocity or 4-20mA); combined with our established vibration monitoring and protection equipment they offer high integrity measurements with flexible alarm facilities. Our sensor range includes accelerometers, velocity transducers and eddy current proximity probes, so whatever your vibration monitoring requirements, we have a solution to fit, backed up with over 30 years field experience.
Portable Vibration Monitoring
---

---
Portable vibration monitoring can play a key role in the condition monitoring of rotating plant. An offline regime consisting of regular vibration measurements offers a cost effective alternative to online monitoring and the opportunity to detect early onset of bearing failure, lubrication issues and unbalance.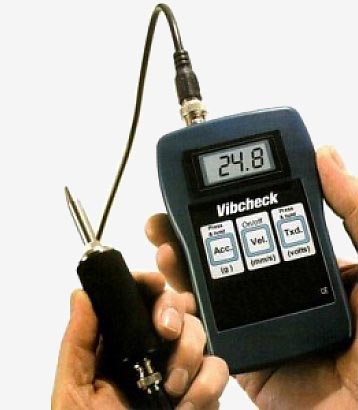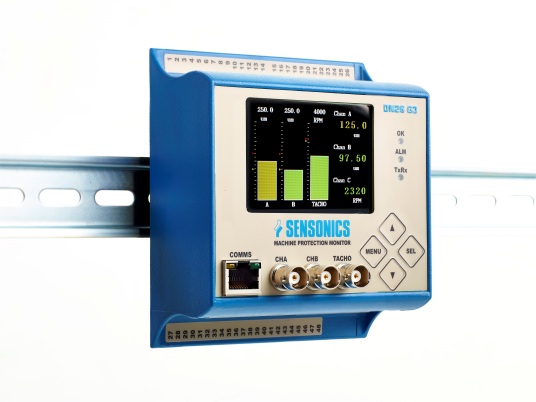 DN26 G3 Intelligent Machinery Protection
---

---
The DN26 G3 Machine Protection Monitor is a high performance fully programmable signal conditioning unit capable of monitoring 2 channels of absolute vibration, shaft vibration or shaft position. An additional third channel is available as standard for measuring speed or for use as a phase reference.