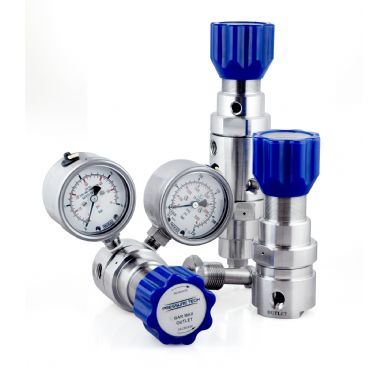 ANALYZER/INSTRUMENT RANGE
---

---
Typically incorporating Inconel X750 diaphragm sensed elements to provide strength and flexibility our instrumentation range of regulators covers gas cylinder regulators to ATEX certified (94/9/EC) heated regulators. Our versatile range has endured extensive cycle tests and includes design features that make us the market leaders in this sector.
HIGH PRESSURE RANGE
---

---
An extensive range of piston-sensed regulators for use on liquid and gas applications. Precision machined sensing elements provide control to 1380bar (20,000psi) on liquid applications and self venting is available on several models. Port sizes from 1/4" to 3/4" are available with ratio or dome loaded options. Special designs cover sub-sea and CNG applications.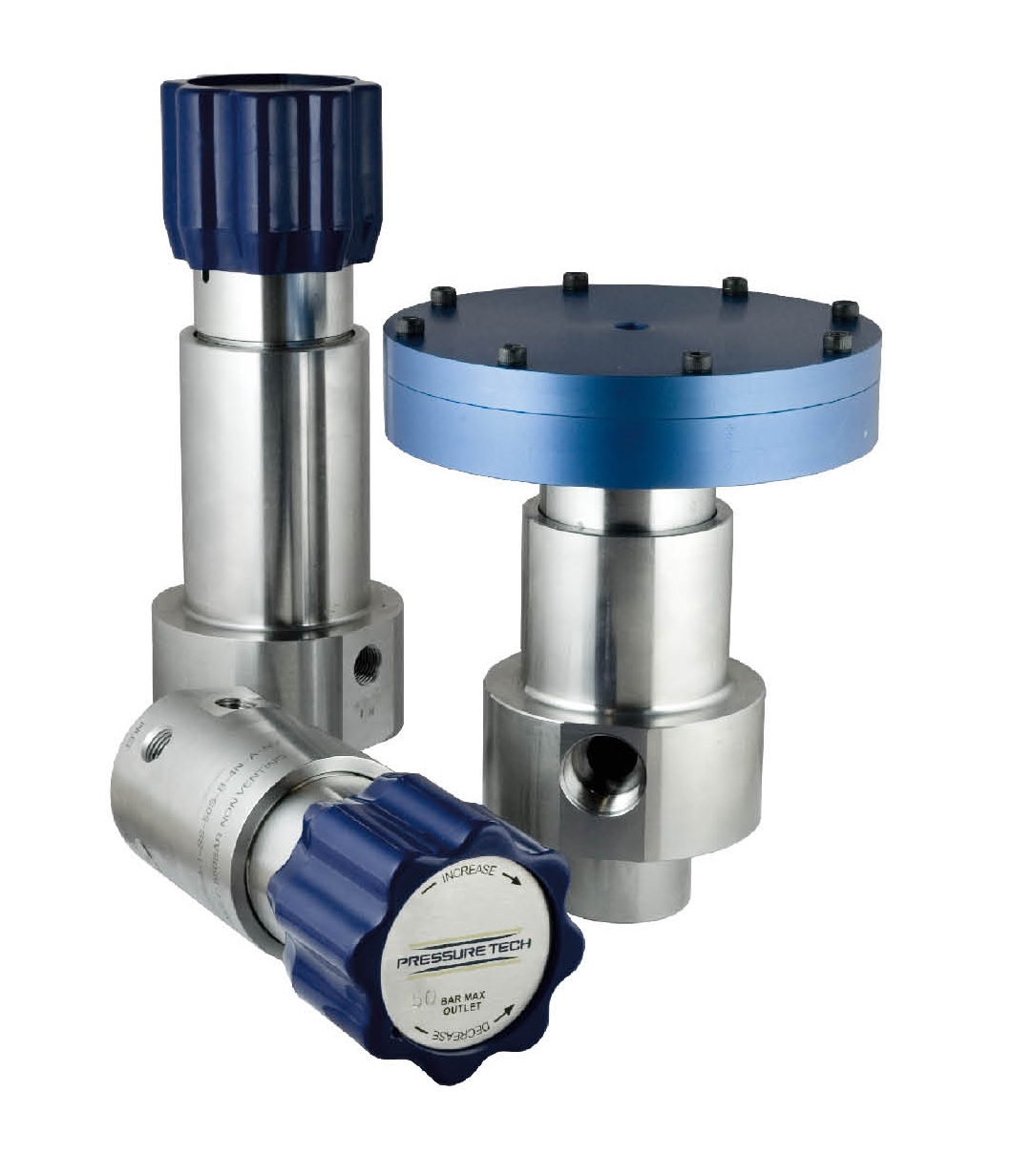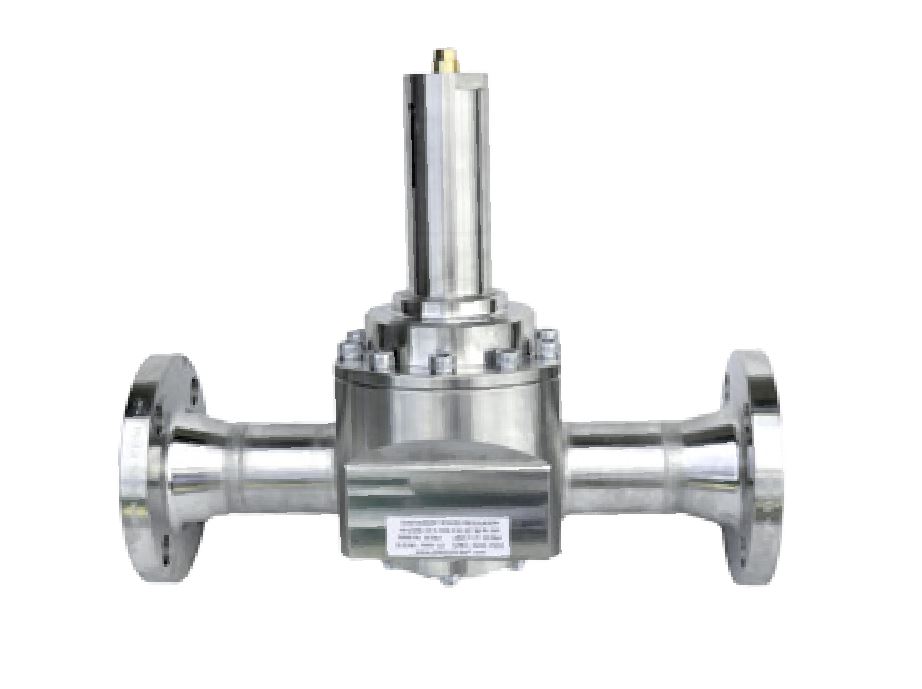 HIGH FLOW RANGE
---

---
The 'HF Series' includes diaphragm and piston-sensed regulators with port sizes ranging between 1/2" and 3" with either threaded or flanged connections: pressure control options up to 10bar (150psi) with a diaphragm sensed element and 210bar (3000psi) with a piston. The standard high pressure inlets have a balanced main valve whilst the optional lower pressure inlets (50bar) have an unbalanced main valve.
BACK PRESSURE RANGE
---

---
For accurate control of inlet pressures to any process the back pressure regulators include all the design features of the other product ranges and cover from 1/8" to 2" .The complete range of back pressure regulators controls pressures from 0.1bar (2psi) to 690bar (10,000psi) on both gas or liquid applications. The designs provide accurate and repeatable shut off due to the large sensing area and minimized loading on the seating area.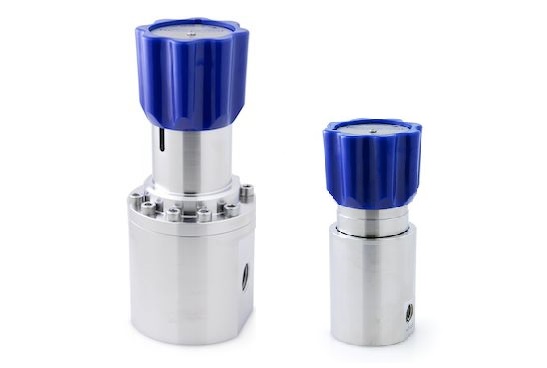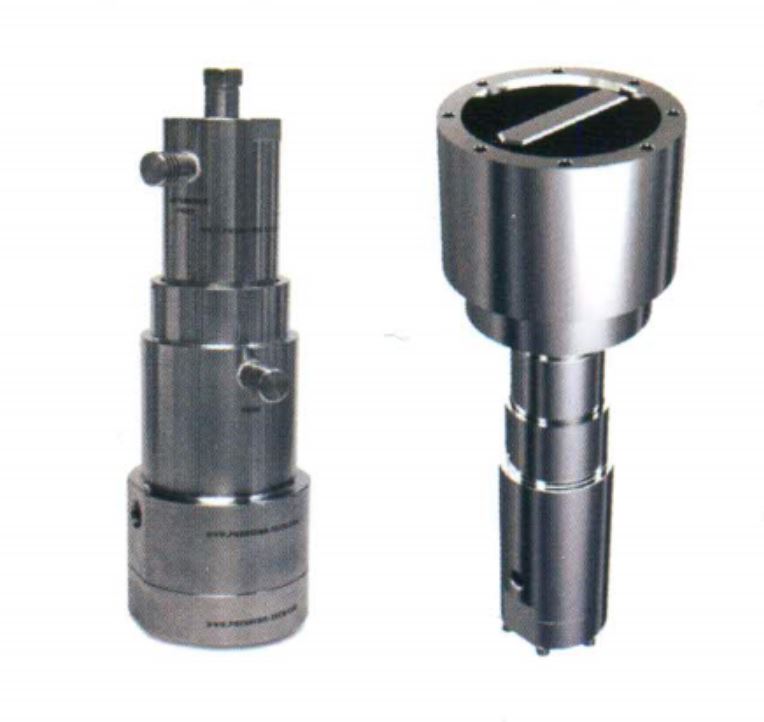 SUBSEA REGULATORS
---

---
Designed to operate subsea at depths up to 3000m (10,000ft) these regulators can either use the external seawater pressure as a reference pressure or be completely sealed to operate at topside ambient pressure conditions, thus are completely unaffected by external pressure conditions. A version of the regulator is also available with a 'bucket handle' to allow subsea adjustment by ROVs.
DIVING REGULATORS
---

---
Based on our well established range of stainless steel regulators, our range of brass regulators are cleaned and degreased within the guidelines of ASTM G93 for equipment used in oxygen enriched environments, and intended for use on critical life support or hyperbaric diving applications where accurate control and high cleanliness is required for breathing systems. Typically used in hyperbaric and decompression chambers and on breathing air analyser systems.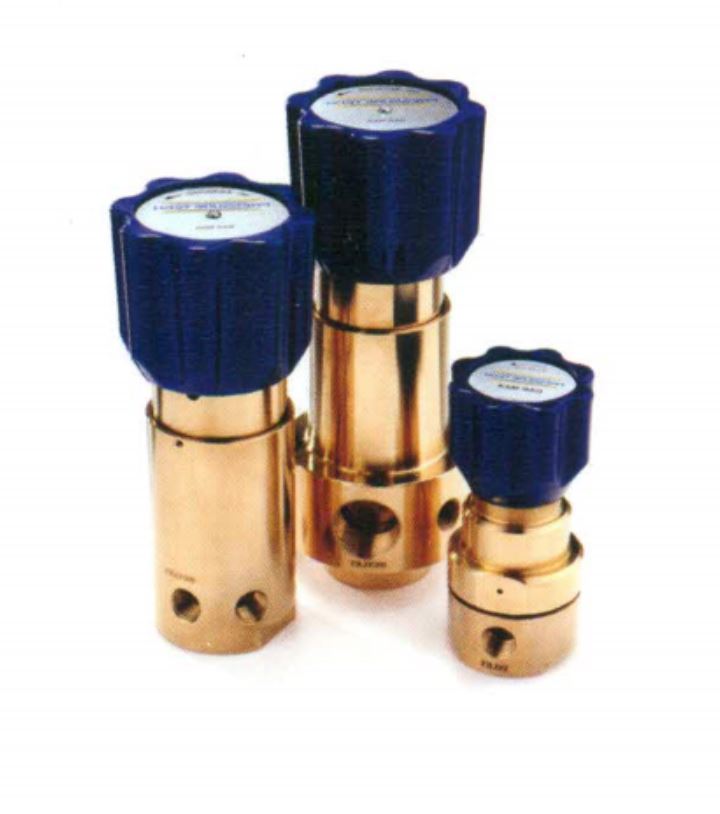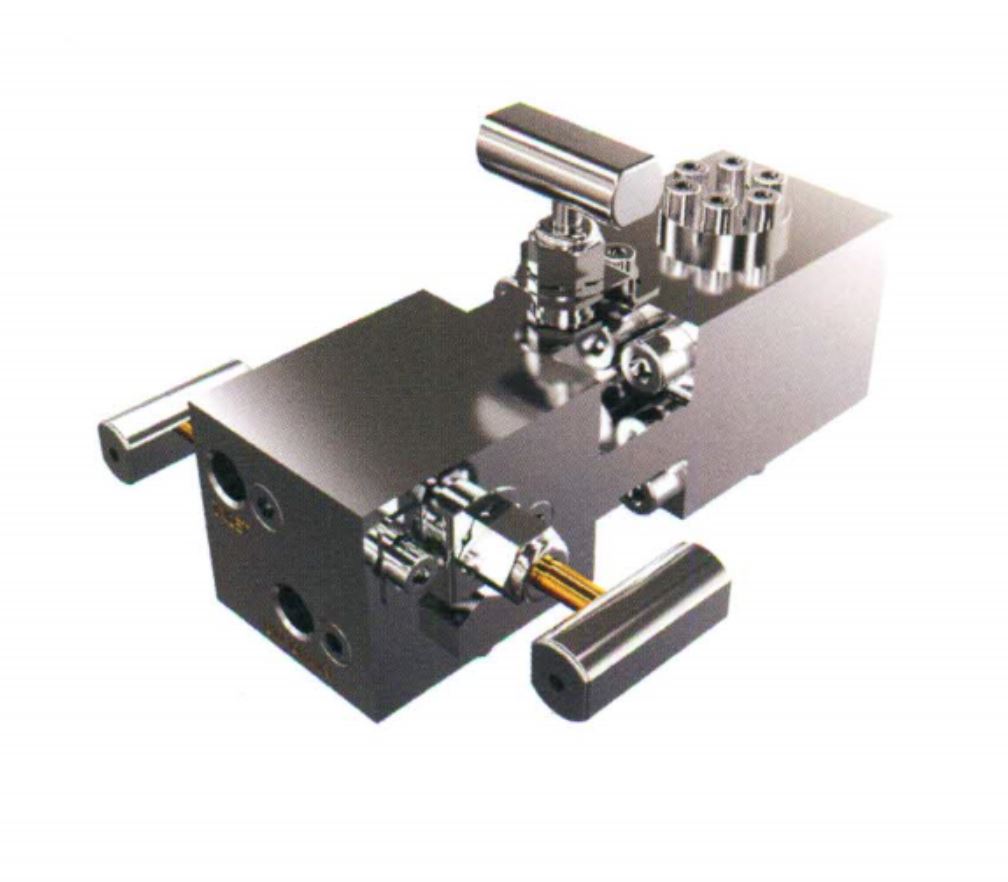 FLOW CONTROL VALVES
---

---
Pressure tech will shortly be introducing a unique range of mechanical flow control valves primarily for use on chemical injection systems. The design uses a biased back pressure regulator to create a constant differential pressure across an adjustable metering orifice to ensure a constant flow rate on critical chemical dosing systems. The flexible manifold arrangement also allows the option of a self-cleaning filter assembly. Replaceable ceramic seats and all 316 stainless steel wetted parts, built into a unique manifold arrangement ensures our new range of flow control valves will provide innovative 'solution led' technology for those involved with chemical injection systems.